Deacons play an important role in the functioning and health of the local church. The deacon's responsibilities and services can help or hinder the health of the congregation. This course will cover the biblical qualifications and responsibilities for deacon ministry. The course will also cover challenges that deacons and pastors face in the area of communication and ministry. Although the principles taught in the course will have a slant toward deacons in African-American Baptist churches, these principles can be applied to deacons of every church context, regardless of race, or region of the country.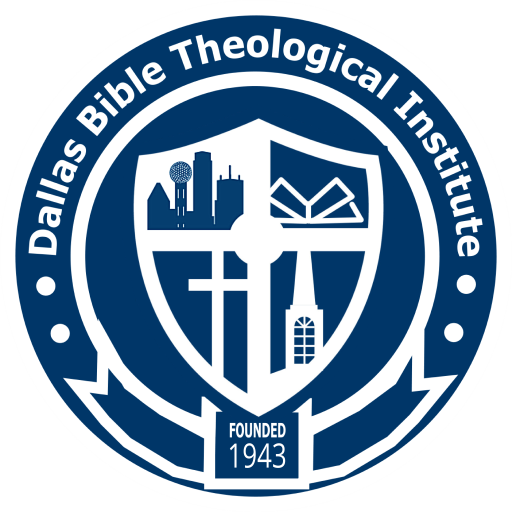 Instructors: Dr. Lonnie Wesley III
Rev. Rodney Singleton
Rev. Joseph Ellzey
Email: info@dbti.org
Every week on Thu, until Apr 20, 2023 – Time: 07:00 PM Central Time
Join Zoom Meeting
https://us02web.zoom.us/j/89084353923?pwd=Nnlna0hPRWJCakR1aGlmdmt0UEl3QT09
Meeting ID: 890 8435 3923 – Passcode: 841902
Course Objectives:
1 Timothy 3:15 "if I am delayed, you will know how people ought to conduct themselves in God's household, which is the church of the living God, the pillar and foundation of the truth."
Upon completing the training, students will learn the biblical roles, qualifications, and practice of being a deacon in the local church.
Students will become familiar with examples of service opportunities, congregational, and family needs in which deacons may participate.
Students will become familiar with the potential challenges of deacons in a changing culture.