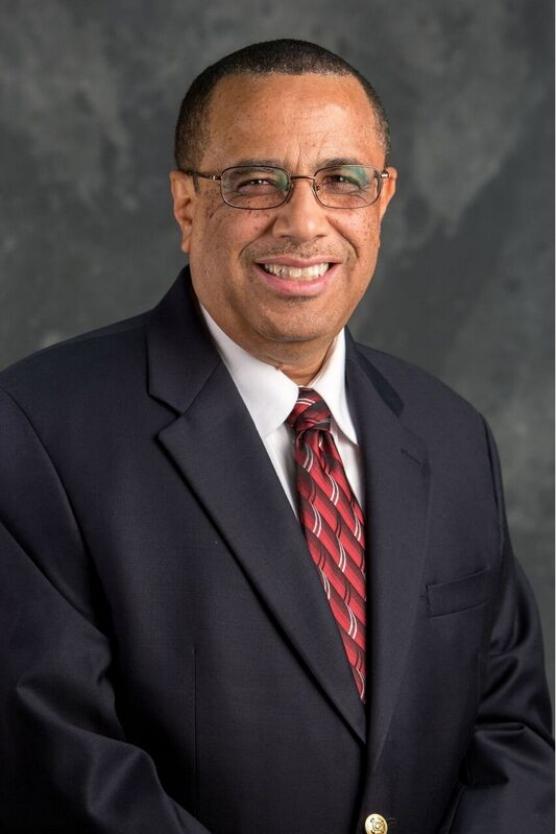 Dr. Leon Moore serves as a church health consultant with the Hemphill Center for Church Revitalization at Southwestern Baptist Theological Seminary. He is a license ordained minister and has done extensive discipleship, evangelism and pastoral work in three churches. In addition, his prior managerial industry experience includes retail, banking, and healthcare finance. He does consultation with churches of the Southern Baptists of Texas Convention and chaired the Church Planting Committee of the Dallas Baptist Association. Dr. Moore is a frequent speaker with the EQUIP conference of the Southern Baptists of Texas Convention.
He was a participant in Southwestern Seminary's Revive the Nation (preaching revivals) and Crossover evangelism. He has served on several community boards, volunteered with Meals on Wheel and taught in prisons the Good News of Jesus Christ. In 2018, he hosted a conference on church health and revitalization in African-American Baptist Churches at Criswell College.
He received his D.Min. from Southwestern Baptist Theological Seminary, M.A. from Dallas Theological Seminary, MBA from the University of Minnesota and B.S. from Alcorn State University. Dr. Moore received his certification from the Society for Church Consulting. Additionally, he is a Certified Church Administrator (CCA) through The Church Network. He is a member of Alpha Phi Alpha Fraternity.
Dr. Leon Moore
President